Working Group 2 Regulatory Strengthening
The scope of this Working Group (WG) includes all medical products that are in the scope of SEARN.
Specific objective: to support the regulatory strengthening of NRAs, including capacity building, and to strengthen the South East Asia Regulatory Network.
Please refer to Our Work for more information about the current work plan and past outcomes.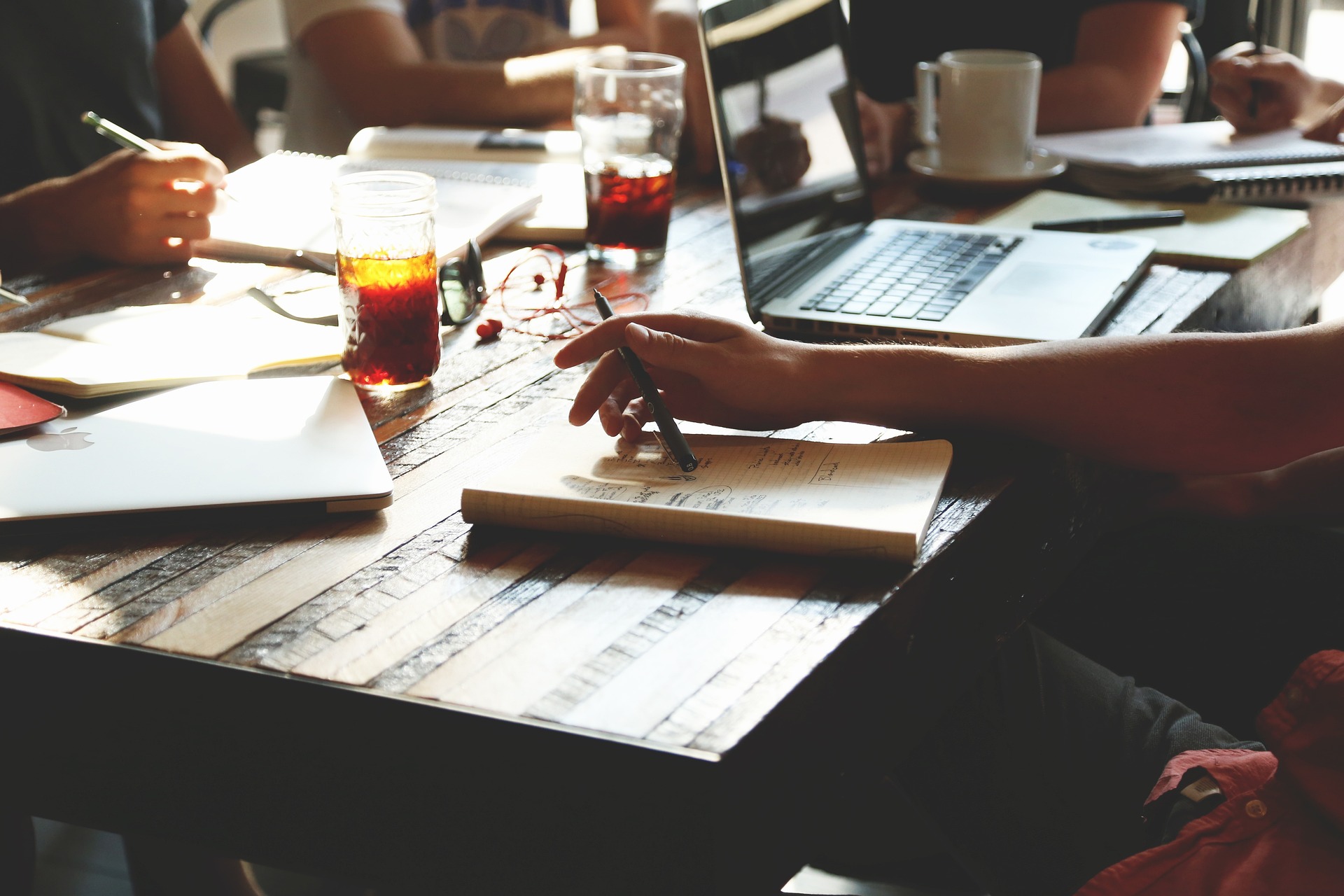 Members
| Member Name | Country |
| --- | --- |
| Shaikat Kumar Kar | Bangladesh |
| Jigme Tenzin | Bhutan |
| Shri Pravin Jagtap | India |
| Anggrida Saragih, S.Si., Apt | Indonesia |
| Dra. Tri Asti Isnariani (Chair) | Indonesia |
| Dra. Mudi Yunita Bukit | Indonesia |
| Faris Hadi Prasetyo, S.Farm., Apt. | Indonesia |
| Teti Hastati | Indonesia |
| Ms. Aishath Mohamed | Maldives |
| Mrs. Shiwani Khadgi | Nepal |
| Ms. Gayathri Ranasinghe | Sri Lanka |
| Mr. Morakot Papassiripan | Thailand |
| Mrs. Piyaporn Oncompa | Thailand |
| Mr Delfin Ferreira | Timor-Leste |
| Mr. Duarte Ximenes | Timor-Leste |
| Ms. Nanik sundari | Indonesia |
| Ms. Diah Puspitasari | Indonesia |
| Ms. Ria Krisna | Indonesia |
| Ms. Imelda Ester | Indonesia |
| Mr. Rajesh Shrestha | Nepal |
| Gyelwa Kuenzom | Bhutan |