Working Group 3 Vigilance
The scope of this Working Group (WG) includes all medical products that are in the scope of SEARN.
Specific objective: to strengthen vigilance in the region, including for substandard and falsified products.
Please refer to Our Work for more information about the current work plan and past outcomes.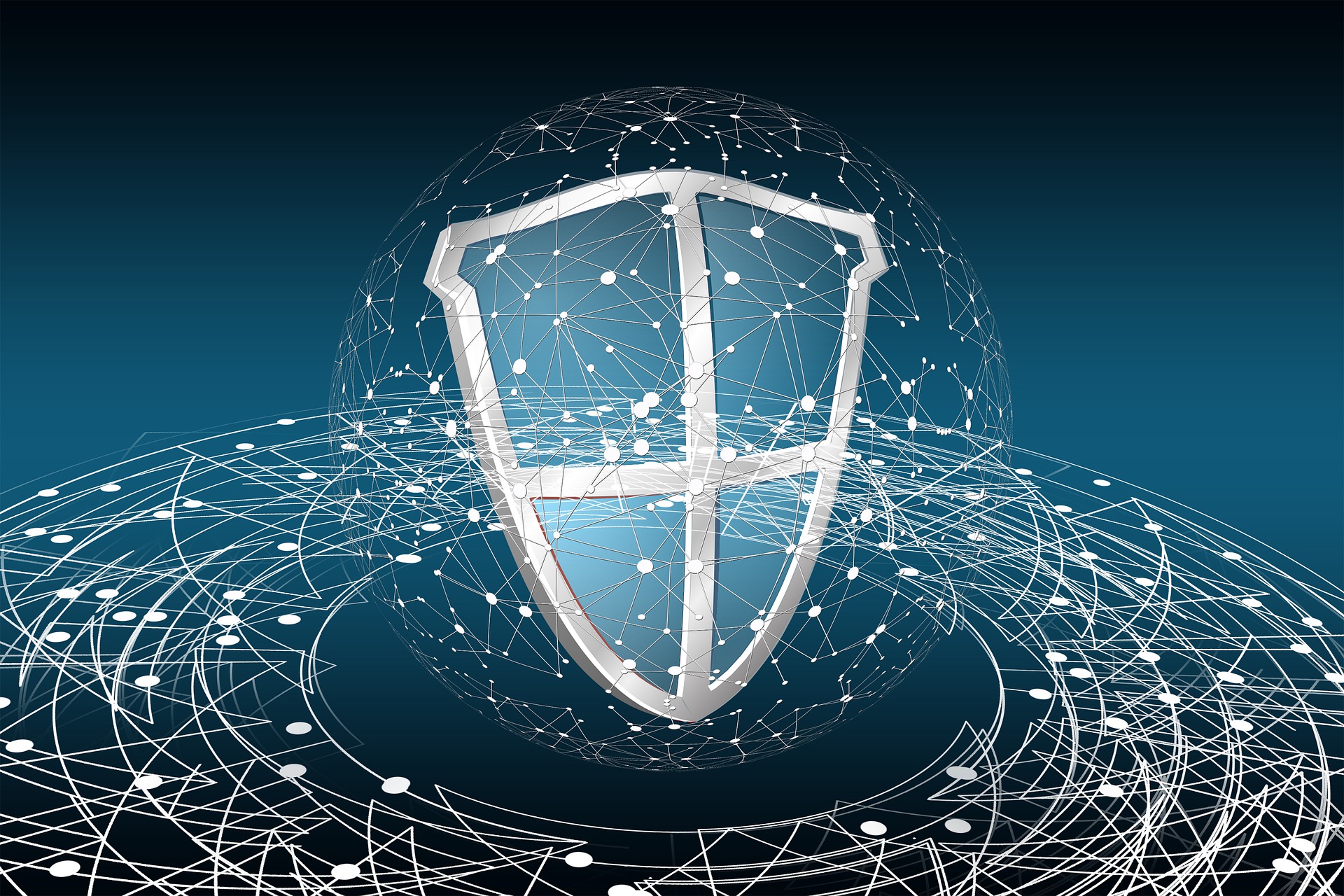 Members
| Member Name | Country |
| --- | --- |
| Dr. Md. Akter Hossain | Bangladesh |
| Jambay Wangmo | Bhutan |
| Dr. Vivekanandan Kalaiselvan | India |
| Dr Rajeev Singh Raghuvanshi (Chair) | India |
| Megrina Dian Agustin | Indonesia |
| Wilia Indarwanti | Indonesia |
| Rahbudi Helmi | Indonesia |
| Deni Herdiana | Indonesia |
| Better Ridder | Indonesia |
| Etyk Yunita Anjarsari | Indonesia |
| Ms. Aishath Jaleela | Maldives |
| Mr. Umanga Tripathee | Nepal |
| Mrs. Binala Joshi | Nepal |
| Ms Udeshika Wijerathne | Sri Lanka |
| Mr. Wittaya Prachachalerm | Thailand |
| Mr. Thawatchai Nakkaratniyom (alternate) | Thailand |
| Celeste Chan | Timor-Leste |
| Filipe de Neri Machado.M.Kes | Timor-Leste |